Random Illustrated Thoughts
Below are some of my recent illustrations for sale, window shoppers are welcome. You can see all of my works for sale, on various products by going to my Redbubble site: bit.ly/devine-studiosShop
"Sunshine Skyway Bridge"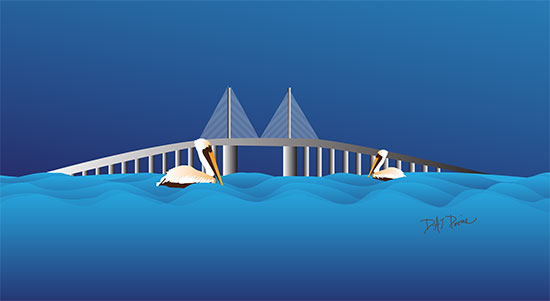 When I moved to Florida I was most impressed by two things particularly. First, the impressively high bridges of Florida, and second, the wonderful hard working pelicans. Best of all while traveling the Sunshine Skyway bridge you get both!
"Pelican at Sea"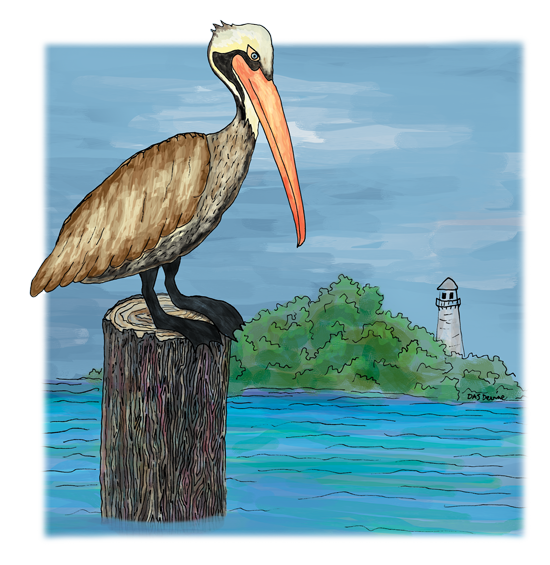 Here's a close up rendering of my favorite feathered friend, the brown pelican. Often when kayaking around my home we see these guys hanging out on pilings in the canals.
"Beach Dog"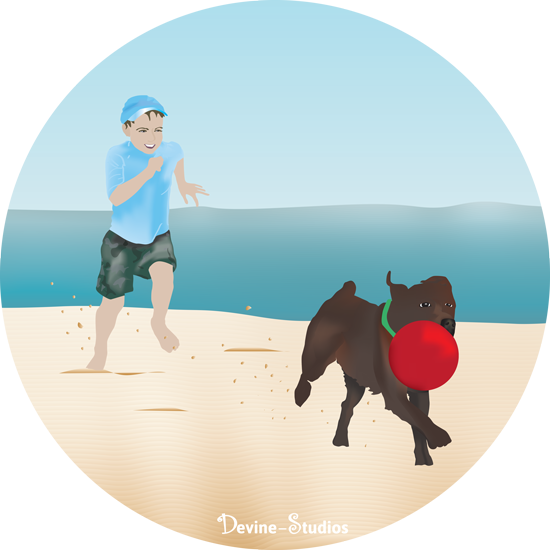 While with family in Rehoboth Beach, Delaware I took some photos of my future niece and nephew playing ball with another family's dog. I thought this particular photo would make a great drawing.