Portfolio

Welcome to Devine Studios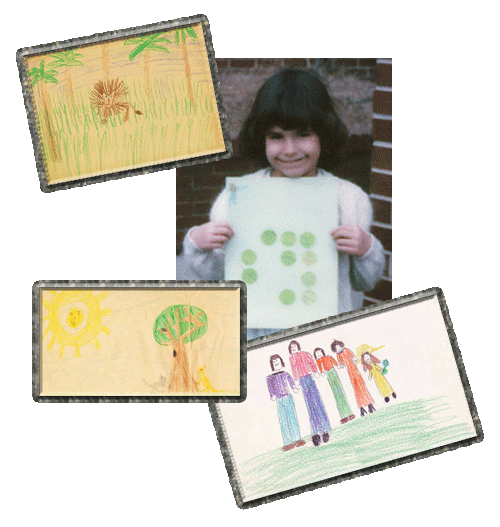 A little about me:
As a child, I spent the majority of my time drawing, sculpting, painting and designing. Whenever I uttered the words "I'm bored" my mother would say "do something." Often I was given blank pieces of paper and drawing utensils. When I'm not creating, you can find me hiking a rain forest or maneuvering a kayak around a tropical island.
The purpose of this site:
This website was designed for you. Devine-Studios is a design resource for inspiration, knowledge and empowerment through advice, tutorials, reviews and other forms of information. Rather than creating a portfolio website, this site is designed to help you become a better professional artist.